I sent my BCH from coinbase to my trust wallet with the intention of buying safemoon but can't figure out how to convert. Pancake swap is showing 0 balance for BCH even though I have plenty. In addition I can't send to an outside wallet, even the one that originally sent the BCH to the trust wallet.
I want to either convert my BCH into Safemoon or be able to withdraw to an outside wallet.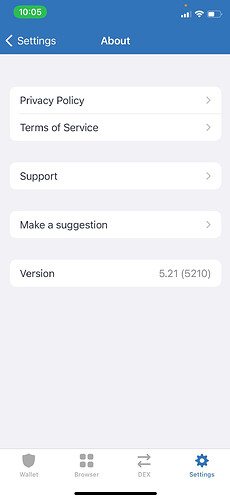 This is the Trust Wallet BCH address
qrjc42d8yx52ml85nul4wgrzadycr3kxxscxvtyta0
Not sure there is a transaction ID i can provide.