I can't unstske KAVA after 21 days. What is reson?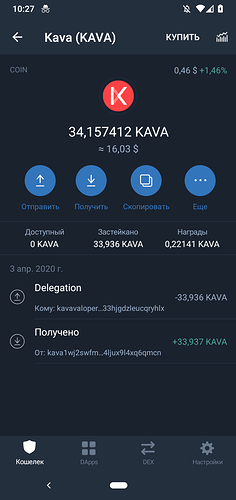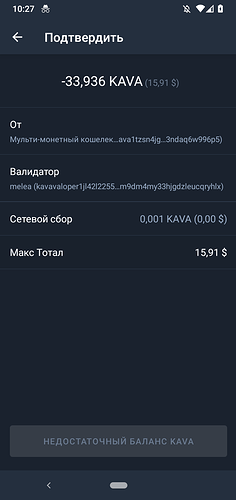 Kava adress, which i used for delegation coin: kava1tzsn4jg0tn3xnps7kd87n7r2xc3ndaq6w996p5
But kava only delegation. I click «unstake» but kava delegation to stake
I checked the address and you have already undelegate successfully. Do you still have issues?
No, i havn't issuse. I just update trust wallet and undelegate successfully. Thank for help.