Hello Trust Memebers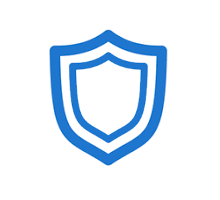 what do you think this Logo?
It looks like an old logo, less elegant, but good
I'd like it
+1 by me

Nice logo, kudos you have done a nice job
Nice job, can you make it 3D
That is creativity and should be appreciated. Nice one.
Though we have superb logo already.


I dont think if i can make it …but lets give it a try…and thanks!
Nice work… I think trust wallet should organise logo challenge… I belived you are a competitor already
I hope so…that would be nice challenge
Thanks!
That is an inverted logo design of the original. Double power looks
I like it, can you mint in app.rarible.com?

Se ve bien me gusta

Yes, its beautifull, let's do it.
¡Gracias @ Franklin2007 por gustarle!
-Gtranslated