Hi,
I have received KAVA from a Kraken Account, the Transaction was successful, it is shown in trust wallet, it is viewable on the mintscan block explorer, but in trust wallet the balance is shown as zero (please see the screenshots).
I have the newest iOS Version of the app
I reimported my wallet
Restarted the phone
Tried from various mobile and WiFi connections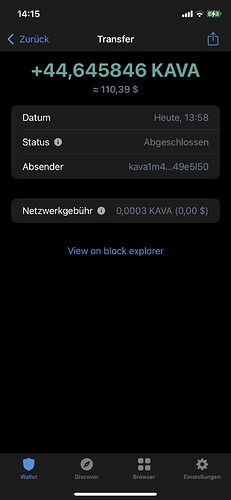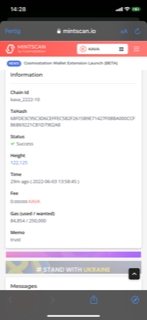 Do anyone has any useful hint on what to do on this?
Thank you in advance.