Cryptocurrency is missing from my wallet. Binance USD (BUSD) disappeared from my wallet today, there were no transactions. From the last transaction you can see how many coins there were, but now there are fewer, I did not withdraw them anywhere. Here is the latest TxHash218F4992A3D9384A3BD5B1DE34C92DE6AE3984D493778A4126B7CB1DF73F8A39
1.Here is the data: Version App Trust Wallet 2.7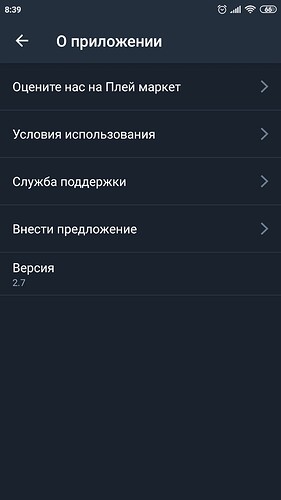 Address wallet: My public address for BUSD
bnb1u8q6urh322xdemzfy05s6mdhmyjtnv42v37vs5
Dex Explorer

Last hash operation: 218F4992A3D9384A3BD5B1DE34C92DE6AE3984D493778A4126B7CB1DF73F8A39

I didn't do anything, I just took the money for nothing, I didn't carry out any transactions in my wallet. There are no transfer notifications either.
but it should be 553 tokens

Help solve the problem !!!