Trust Level 0 — New

By default, all new users start out at trust level 0, meaning trust has yet to be earned. These are visitors who just created an account, and are still learning the community norms and the way your community works. New users' abilities are restricted for safety – both theirs and yours.
(We also want to hide any "advanced" functionality from new users to make the UI less confusing for them as they gain more experience.)
Users at trust level 0 cannot …
Send personal messages to other users
"Reply as new topic" via Link button (UI removed)
Flag posts
Post more than 1 image
Post any attachments
Post more than 2 hyperlinks in a post
Have actual links in the 'about me' field of their profile (will be silently and temporarily converted to plain text)
Mention more than 2 users in a post
Post more than 3 topics
Post more than 10 replies
Edit their own posts after more than 24 hours
Admins can change these limitations by searching for newuser and first_day in site settings.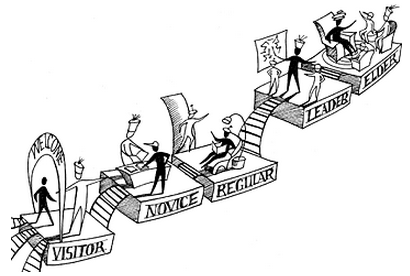 This topic shows on how to increase your Trust Level