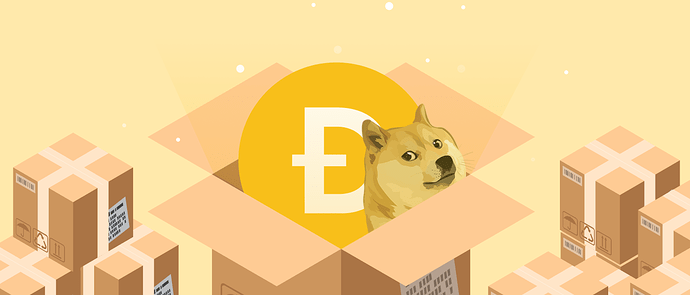 We are excited to announce that we are now supporting Dogecoin (DOGE). Dogecoin sets itself apart from other digital currencies with an amazing, vibrant community made up of friendly folks that fit perfectly into our ever growing Trust Wallet family.
"Dogecoin is a decentralized, peer-to-peer digital currency that enables everyone to easily send money online." said Viktor Radchenko, Founder of Trust Wallet. "Adding Dogecoin boiled down to these 3 major points: Very Science. Many Community. So Amaze !!"
We tried to reach out to Dogecoin CEO Elon Musk for a quick statement but were told he recently left the company. So we asked for your opinions on Twitter:
Our mission emphasizes making cryptocurrency and our multi-asset wallet as easy-to-use and accessible as possible. Trust Wallet already supports Bitcoin, Ethereum, Litecoin, TRX, XRP, BNB, all ERC20 tokens, and other digital currencies. Adding Dogecoin wallet support is an important next step in continuing with that mission.
About Dogecoin
Based on the popular "Doge" Internet meme and featuring a Shiba Inu on its logo, Dogecoin (DOGE) is a cryptocurrency that was forked from Litecoin in Dec 2013. Dogecoin has been used primarily as a tipping system on Reddit and Twitter to reward the creation or sharing of quality content. Dogecoin was created by Billy Markus from Portland, Oregon and Jackson Palmer from Sydney, Australia. Both had envisaged Dogecoin as a fun, light-hearted cryptocurrency that would have greater appeal beyond the core Bitcoin audience.