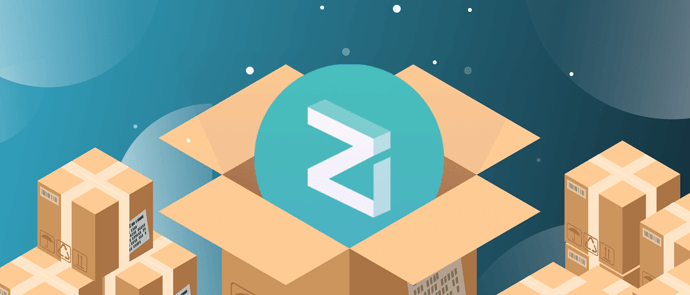 We are happy to announce that we are now supporting Zilliqa (ZIL). Zilliqa is a scalable and secure public blockchain platform. It's the first public blockchain platform that implemented sharding - a technology that enables new use cases that have high-throughput demands that were not previously possible on legacy public blockchain platforms.
"Given our commitment to end-to-end security, we are excited to partner with Trust Wallet, " said Yaoqi Jia CTO of Zilliqa. "Their offering provides not only an accessible platform for traders, but also a secure and reliable storage options for mainnet ZILs."
"I am very excited to see Zilliqa integrate into Trust Wallet as the first sharding enabled bockchain platform in production that could potentially scale to support real world use cases. " said our Founder Viktor Radchenko.
Our mission emphasizes making cryptocurrency and our multi-asset wallet as easy-to-use and accessible as possible. Trust Wallet already supports Bitcoin, Ethereum, Litecoin, TRX, XRP, Binance Coin, and other digital currencies. Adding Zilliqa wallet support is an important next step in continuing with that mission.
We are official user-controlled crypto wallet of Binance. Through the Binance platform (binance.com), you can trade crypto where Binance stores your Digital Assets along with your private keys, or use Trust Wallet to store your personal crypto assets (safeguarded by a recovery phrase that only you know). With the launch of Binance DEX, Trust Wallet now allows you to trade your crypto directly on the platform.