Hi all,
Could someone advise if the is a application to (safely) download Trust Wallet for PC?
Thanks
Kantan
That's something i'm also waiting for
Тоже удобно использовать кошелек на пк. Сделал это с помощью эмулятора!
You can ask to support once
I am not sure about it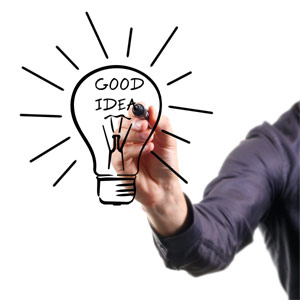 As far as am cconcerned, we have no desktop app, if by mistake you found an app claiming to be Trust desktop wallet, i suggest you uninstall it and do a thorough virus cleanup in your computer system.
If this was a suggestion, am


in agreement, we will appreciate it especially for staking.
PC wallet is not yet available. Besides, you can keep using the mobile wallet. It is user friendly
Look a good idea, but many user like use smartphone
This a good idea. I am sure about that. I will waiting it