Hello!
I am so pleased to finally be able to ask some questions to some knowledgeable peeps about some issues I've been having.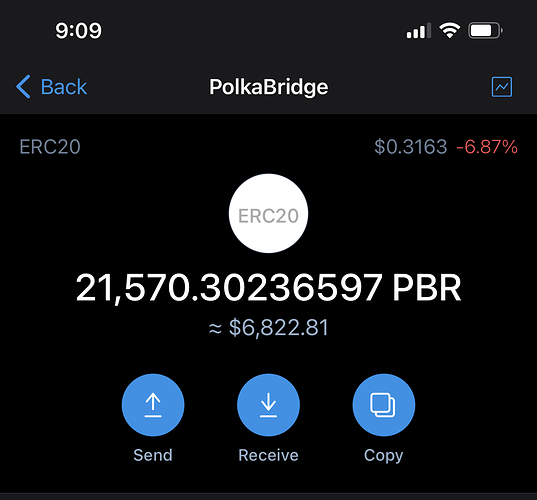 The first is Polkabridge. The coins are in the wallet but has been frozen for a couple months. Is there anything to do?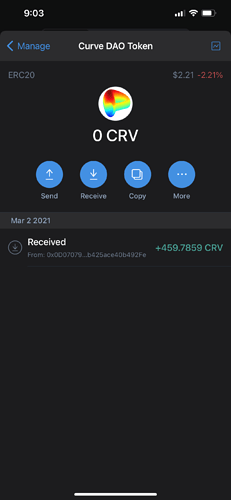 I have successfully transferred CRV tokens back in March 2021 but they do not numerically show up in the wallet but do show as being there. What is there to do next?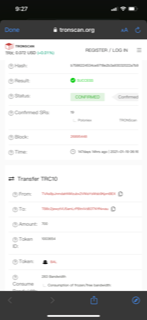 Then back in January 2021, I purchased some BAL and it gave me the option to use the tron network to transfer them. I got the tron address for BAL in the wallet and sent them. They too arrived and have not shown any value. When I did some research, others had a similar issue and they were stolen when sent or something. Is there a way to tell what happened?
I have been reaching out for months to the help email and I dont get responses to the issues, just an email asking " have we solved your issue?" and I had not ever gotten a response. So very pleased to get your input.
Thank you!
Lizz