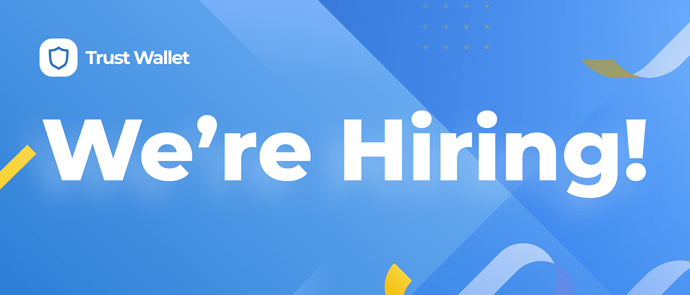 Are you hoping to the Trust Wallet team? Well, we currently have several great opportunities available… Take a look!
Content & Copy Writer:
Event Marketing Manager:
Head of Growth & Marketing:
SEO & ASO Manager:
Senior Designer:
Apply through the Binance links above. We look forward to hearing from you.
Good luck!