What is Avalanche?
The Trust Wallet Development team has completed the Avalanche (AVAX) C-Chain integration. This was a result of the landslide of "Yes" votes on the listing proposal that ended last May 5, 2021.
The mission of Avalanche is to provide a blockchain infrastructure that is scalable and flexible to accommodate any financial product, blockchain application, and service to deliver the internet of finance. AVAX is the native Avalanche token, which is used to maintain the security of the network with validator staking rewards and transaction fees. Transaction fees can be used for peer-to-peer transactions, contract creation, and subnetwork deployments.
Update your Trust Wallet app on iOS (6.5+) and Android (1.31+) to start sending and receiving AVAX tokens .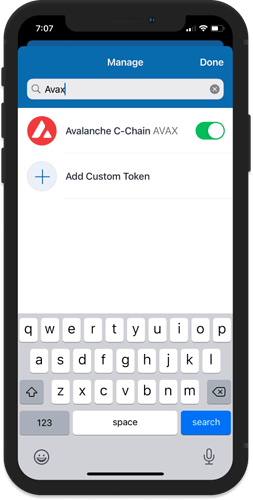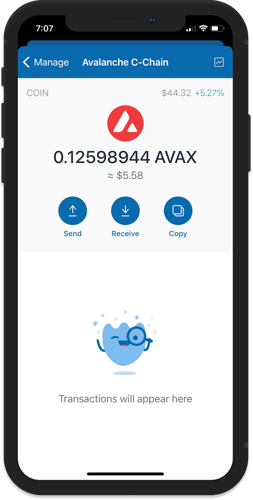 Useful Links