What is Fantom?
The Trust Wallet Development Team has successfully integrated the Fantom blockchain.
Fantom is a high-performance, scalable, secure & directed acyclic graph (DAG) smart contract platform, designed to overcome the limitations of old-generation blockchain platforms. Fantom makes use of Lachesis, a revolutionary & bespoke aBFT consensus mechanism, that enables Fantom to be much faster and cheaper than older technologies. The Fantom blockchain mainnet went live in December 2019.
The Lachesis consensus apparatus servers power Fantom's mainnet deployment platform, Opera, which hosts dApps operating on the network. Opera is a permissionless and open-source environment for development. It boasts the full range of smart contract capability that Ethereum has due to its support of the Solidity programming language and integration with the Ethereum Virtual Machine (EVM).
Fantom's native utility token, FTM powers the entire Fantom blockchain ecosystem. FTM tokens are used for staking, governance, payments, and fees on the network.
Update your Trust Wallet app on iOS (6.6+) and Android (1.33+) to start sending and receiving FTM tokens .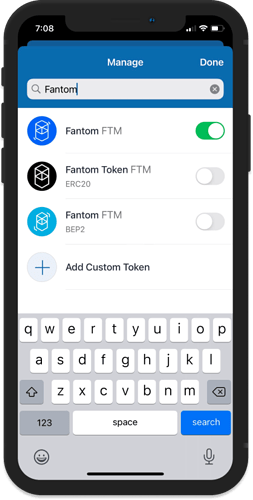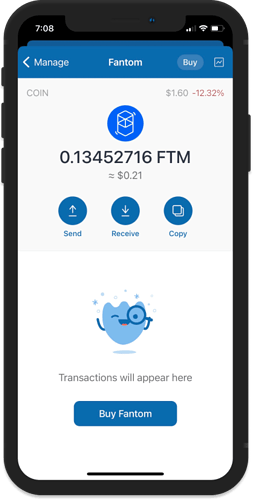 Useful Links