Came up with this idea, decided to share for the community to have a thought on too.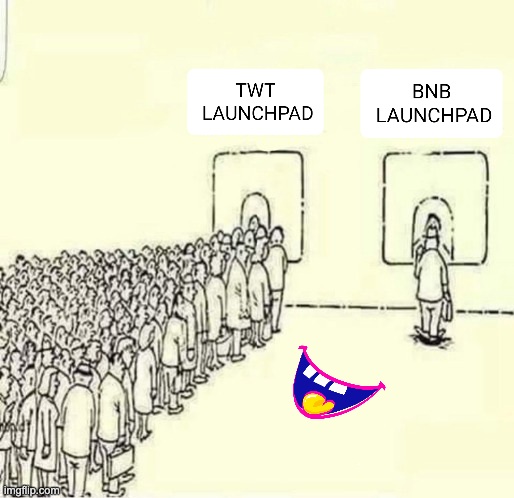 I was considering if trustwallet can integrate an in-
App launchpad protocol, where new projects can
be launched (like an IDO) and also pass kyc or
audit before marketplace.

#TWT will be used for purchasing each launchpad
token and every #TWT collected might be burnt
or… the burning wont last forever since #TWT v
has a fixed supply unlike Pancakeswap and Co.