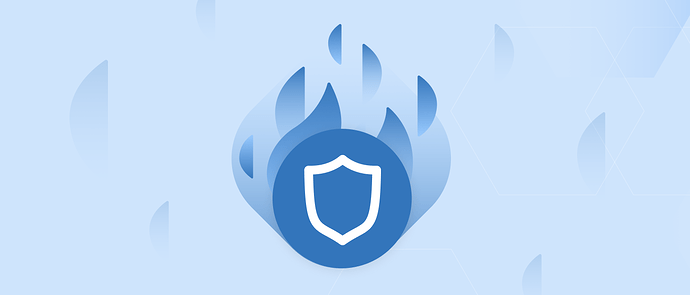 We've made some changes to the Trust Wallet Token (TWT) to leverage the strength of the Binance ecosystem and to give TWT a stronger presence.
Trust Wallet Founder Viktor Radchenko said:
TWT has quickly become a powerful community and marketing tool for Trust Wallet. I've been working for some time to find the best way to enhance the TWT ecosystem. With the launch of Binance Smart Chain and the current market prevalence of Decentralized Finance, it makes sense to act now.

Bringing TWT to BSC will unlock various DeFi applications for our users. By combining this with a token burn to generate more realistic tokenomics, I'm excited to ride the next wave of community and product growth; fueled by TWT.
Burn baby burn
TWT was originally created as an experiment for our team to reward loyal Trust Wallet users and grow our community. By all accounts, this experiment has been a blinding success.
As TWT continues to become a more established token, we took some time to study the market and evaluate the current tokenomics of TWT. The total supply began as 90 billion TWT, and despite continuous token distribution, less than 1% of the total supply was circulating.
Therefore, we made the decision to burn 89 billion TWT to reduce the total supply to 1 billion TWT. This means that around 25% of the total supply is now distributed.
We believe that this change will continue to help the Trust Wallet community grow, and it will give us the opportunity to bring more in-depth tokenomics to TWT in the future.
Binance Smart Chain
Binance recently launched Binance Smart Chain (BSC), a blockchain that works in parallel with Binance Chain to enable the creation of smart contracts and the staking mechanism for BNB.
To better take advantage of the BSC ecosystem, TWT is now available as a BEP20 token as well as a BEP2 token. All existing BEP2 TWT tokens will remain unaffected and holders will now also have the option to bridge their TWT onto the Binance Smart Chain to take advantage of the range of decentralized applications available there.
Follow this guide to easily convert your TWT BEP2 token to BEP20 tokens: How to Swap TWT BEP2 to TWT BEP20.
Swapping your tokens to BEP20 is not mandatory .