As we all know, scammers never get tired. They are forever ready to reck you poor with different and new strategies.
Someone in telegram private messaged me with a so called exclusively huge bonanza from Binance with a website link. I clicked on the link and here is what I found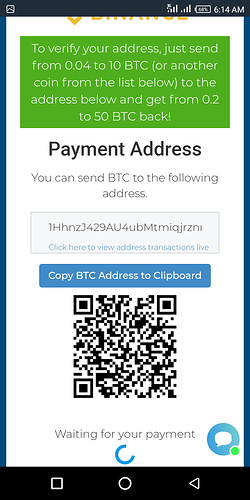 Easy ways to discover a scam site:
Always check the web address and compare with the original web address you know because scammers will try as much as possible to make it look legit and real. This is the website of the above image:
Scam sites always offer mouth watery and huge offers, allowing greed to toil with your mind and actions and always requesting you to invest or giving out a very vital item (phrase word)
Follow official social accounts and announcement channel to ask questions and get official announcements.

Always suspect an unknown DM or email and handle with caution.
Comment with your various ideas on how to identify a scam so we can all learn before it is too late