Hey, you helped me to bring my "VALUE" token appear on my trust wallet by giving me the contract address to add a custom token,
This contract address: 0xcf6afbb480351a27950f96923094a0ce1559cc26
But I can't see the price, I checked the link that you gave me for this issue but it didn't help. The token has price on coinmarketcap and it's trading but I can't see the price here.
Is it another token?
But if it's another token, WHY the receive address is same?
0x42A7bf9962bA1D858E75F04F3239bCd5FBd3F466
and here is my trustwallet version: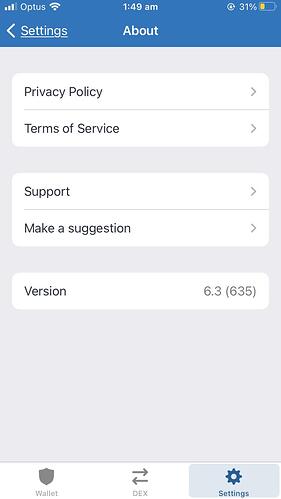 THANKS for your time and help.