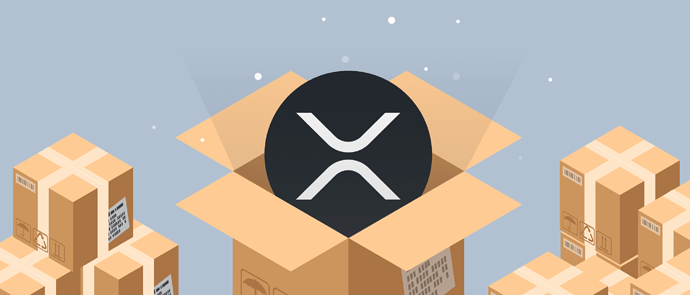 We are happy to announce that we are releasing support for XRP. A lot of you have been asking for this addition and going back to our promise of adding the top 20 cryptocurrencies, it was only a matter of time until we completed the Top 3 cryptocurrencies by market cap with newly integrated XRP.
To submit transactions, an address must hold a minimum amount of XRP in the shared global ledger. You cannot send this XRP to other addresses. To fund a new address, you must send enough XRP to meet the reserve requirement. The current minimum reserve requirement is 20 XRP.
About Ripple (XRP)
Ripple provides one frictionless experience to send money globally using the power of blockchain. By joining Ripple's growing, global network, financial institutions can process their customers' payments anywhere in the world instantly, reliably and cost-effectively. Banks and payment providers can use the digital asset XRP to further reduce their costs and access new markets. With offices in San Francisco, New York, London, Luxembourg, Mumbai, Singapore and Sydney, Ripple has more than 100 customers around the world.