Hi!
I really hope someone can help me out.
The thing is that my bitcoins that l am buying disappear from my wallet, it has happened 2 times now in December last time this morning.
I have emailed support when the first one disappeared but l don't get any response from them so l hope someone here can help me out.
Here are the information that needed;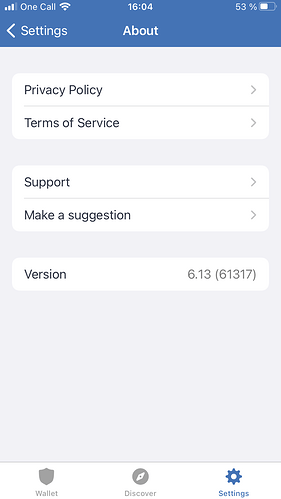 the transaction-ID is:
20e76dc7c8efd386087690e49759e383d9ddf0ef0aabe35b04e1279b11ed418e