What is Trust Wallet?
Here is a quick breakdown:

A decentralized wallet, that encrypts the keys to your cryptocurrency wallet.
A user controlled wallet, where only the user has full control over their funds.
Can be used to access DApps after a user gives their permission to interact with them.
Does not keep any personal information of anyone who uses the app.
Does not hold any user funds, everything is on the blockchain.
Main goal is Making Crypto More Accessible by allowing anyone to freely use the app.
Where to Download Trust Wallet?
Important!
Download Trust Wallet only from official sources.
Here are the download links for both platforms:
App Store: https://apps.apple.com/app/trust-ethereum-wallet/id1288339409
Google Play: https://play.google.com/store/apps/details?id=com.wallet.crypto.trustapp
How does Trust Wallet work?
Still confused? Watch this video: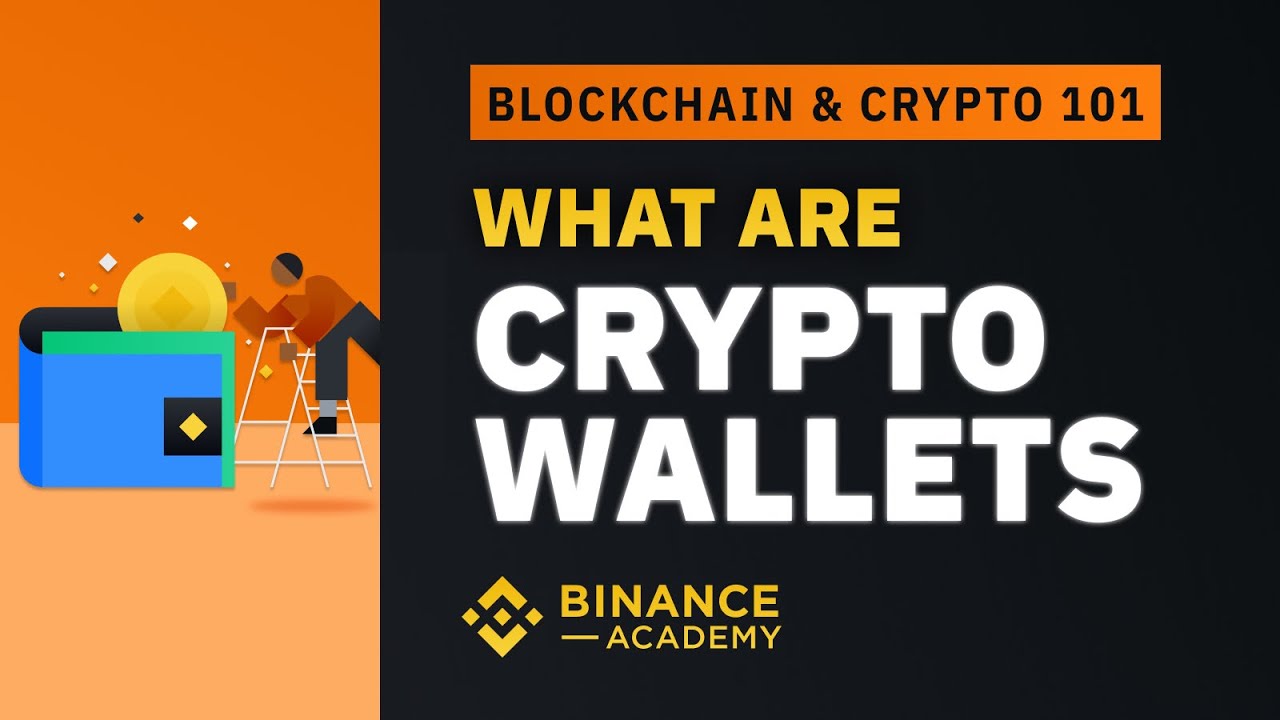 Source: What Is a Crypto Wallet and How to Choose the Right One? | Binance Academy
Can I Buy Crypto with Trust Wallet?
Yes, we have Partner Providers that have integrated their services within the app to allow Trust Wallet users to Buy Cryptocurrencies with their credit cards. The app automatically sends your Crypto addresses to the providers depending on the Crypto you are trying to buy.

No personal information is collected by the app. Your contact details and card information is sent to the crypto providers.
How do I Cash Out of Trust Wallet?
The app cannot convert your Crypto to Cash.

What you can do is send the Crypto to an Exchange that allows Fiat conversion.
Please do a Google Search to find the best way to convert your Crypto.
These are your assets, this is your sole responsibility. Please manage them carefully.

Here are some suggestions: Cashing out your Crypto
Are my Funds Secure?
Yes!

Trust Wallet uses an industry standard to encrypt your wallet and secure the Recovery Phrase.
And for better security, familiarize yourself with the 3 Steps to Protect your Crypto Wallet.
Want to Learn More?
We have a whole lot of articles and guides to help you get acquainted with Trust Wallet.
Please visit our Help Center for:
Need help?
Please go to this article on How to Use This Site?
Links:
Social Media Channels